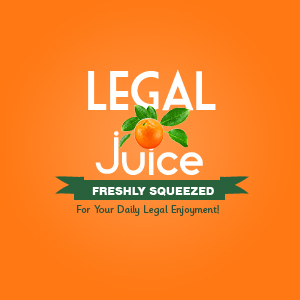 If you thought The Juice was referring to an animal, you're right – a homo sapien. In the future, this dude will likely walk around the lake to avoid a mother duck and her ducklings. As reported by khou.com:
[A Baytown mother] and her sons went into the CVS in the 1500 block of North Alexander Drive [in Houston, Texas] for about 10 minutes.
When they returned to their van and she began driving away, a man suddenly appeared from the back of the vehicle.
He pulled a knife and threatened to hurt one of the children, if the woman didn't give him $200.
Son, you picked the wrong van.
The woman punched the suspect in the mouth and grabbed his knife. After a struggle, the thug jumped out of the vehicle.
Bam!
The woman tried to drive away, but the suspect ran toward her van and she struck him with it.
Ouch.
The suspect was taken by Life Flight to Memorial Hermann Hospital in Houston. He has been identified as Ismael Martinez, 53.
And after the hospital …
Martinez will be taken to jail when he recovers.
A well-deserved bad day for Mr. Martinez … Here's the source, with a mug shot.