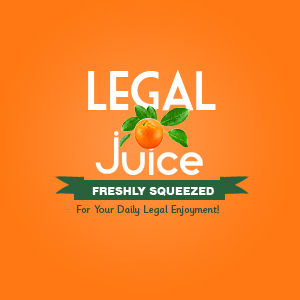 Although it's dangerous to handle explosives for a living, a lot of these folks would probably prefer dealing with bombs than having to do what South Lake Tahoe, California Explosive Ordinance Team members recently did. What was that? Just remember that this is posted in the "Gross" category. As reported in the Tahoe Daily Tribune:
The incident began about 4:30 a.m. when a California Highway Patrol officer contacted Steven Ferrini, 60, in a "No Parking" zone on Highway 89 near Luther Pass, to a CHP report.
The officer arrested the man after allegedly finding what was believed to be methamphetamine.
During a subsequent search, officers found "a suspicious wire, with an on/off switch" in the man's front left pocket leading to his anal cavity, to the report.
Uh oh.
Officers planned to have the device removed by medical personnel at Barton Memorial Hospital, but during an interview with the man at the CHP office, "the subject began to explain his knowledge of explosives and bomb-making," according to the report.
Red alert!
The man's statements caused officers to become suspicious. They contacted the El Dorado County Explosive Ordinance Disposal Team and evacuated the office around 5:45 a.m.
Try to imagine how that call went. "Um, bomb squad, there may be a bomb in this guy's … Can you send some people over?"
About 9 a.m., "the EOD team rendered the device safe and determined it was not an explosive device. The vibrator was subsequently removed and placed into property," according to the report.
The man was booked into El Dorado County Jail in South Lake Tahoe on suspicion of possession of a controlled substance.