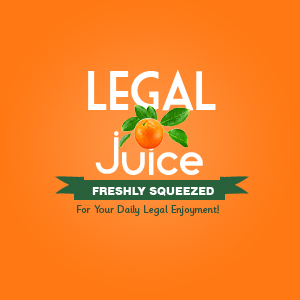 It was widely believed that EVERYONE knew ATMs have cameras. Perhaps now, with the arrest of this man, that is indeed the case. As seen at thebrooklynpaper.com:
A man was arrested for attempting to steal money from the same automated teller machine on Bedford Avenue four times between April 4 and May 2 by sticking pliers up the money slot.
Four times! With pliers!
The owner of the building between N. Fourth and N. Fifth streets gave police surveillance video that shows the 31-year-old man trying to get money out of the machine at 2 pm on April 4, 7 pm on April 4, at noon on April 9, and at 2:38 pm on May 2. Each time, he damaged the machine.
The determined suspect was charged with several counts of attempted grand larceny, criminal mischief, possession of burglar's tools, and attempted petit larceny.