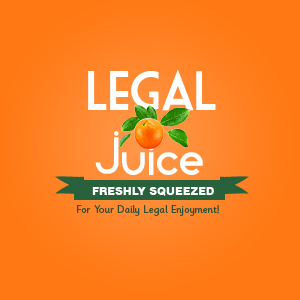 Maybe it's because texting or posting something on Facebook, or leaving a voice mail message (Mel Gibson!) is so easy. Whatever the reason, people really do a lot of stupid things with technology. A recent example is brought to you by The Belleville (Illinois) News-Democrat.
An Alton man faces charges for allegedly posting what officials called an "alarming message" on a social networking site.
Go on.
Madison County Sheriff's deputies arrested 29-year-old Joshua Michael Clark Tuesday after they were tipped off to a possible threat posted on Clark's Facebook page.
According to police, Clark had posted, "Hey Madison County Courthouse, tick, tick, tick…boom."
Brilliant!
Deputies interviewed Clark, and said that he confessed to posting the message. He was arrested and charged with disorderly conduct, a misdemeanor.
Did he mean it?
Police said the threat was not legitimate and there was no bomb or device found.
You'll find the source here.