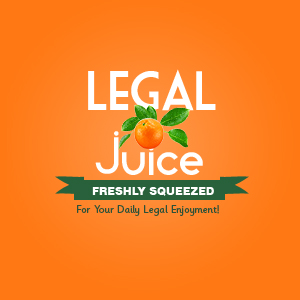 Yes, of course you should call the police if you need to. But before doing so, you might want to walk through your house to make sure everything is in order. As reported by, Ocala.com, this Florida man neglected to give his house the once over, and is paying the price.
Raymond Wemple called the Marion County Sheriff's Office to his home at 10441 SE 130th Place in reference to another incident. When officers were talking with Wemple, they saw the dozen plants. Wemple reportedly said, "Oh crap, I forgot about those," according to reports.
Doh!
As a deputy was driving Wemple to the Marion County Jail, he reportedly said he only had himself to blame for calling officer to his home, reports state.
Does the man get any credit for immediately taking personal responsibility? Unlikely.
Wemple was booked into the jail on one count of producing marijuana and was released just before midnight on Friday after posting a $5,000 bond.