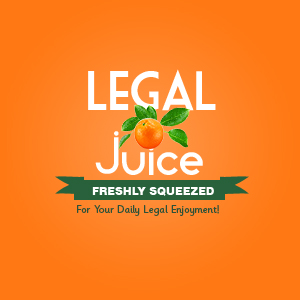 In the world of 911 operators, this probably wasn't even that wacky of a call. Still, it was really stupid. It's almost like you'd have to be drunk to do something this dumb. Per clickorlando.com:
A Brevard County mother was arrested after she called 911 and asked dispatchers to sends officers to scare her children, police said.
You know, it's not so easy raising teenagers. Wait, the kids are how old?
According to jail records, Melissa Townsend, 27, was arrested Tuesday after making the call to emergency officials about her kids, ages 1 and 3.
Doh.
"I need a police officer to come out and scare the (expletive) out of my kids," Townsend said on the 911 call. "They're not listening to me and they need to learn respect. They need to learn that lesson."
Yeah, if you start letting them disrespect you at age 1, who knows how they'll turn out?
The dispatcher told the upset mother that police would not do what she asked. "We don't come out and scare kids," the dispatcher said.
Police responded to Townsend's Indian Harbour Beach home and found the mother drunk, officials said.
And if this behavior wasn't troubling enough, check this out:
Police said when they tried to arrest Townsend she kicked an officer in the groin multiple times.
That there's about the worst kind of resisting arrest.
Townsend was booked into the Brevard County Jail on several charges, including child neglect and battery on a law enforcement officer.
Click here for the source, which includes a mug shot.