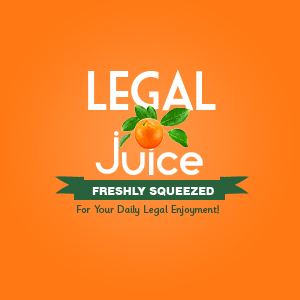 As you'll soon see, this fella has an appetite for dollar stores, and ice cream sandwiches. As reported by tcpalm.com:
32-year-old Robert Silvia, was arrested Oct. 12 after an assistant manager at a Family Dollar saw a man take "an ice cream sandwich from the front of his pants" and start eating it, a recently released Fort Pierce police report states.
The assistant manager said the man came in the store in the 700 block of South U.S. 1 in Fort Pierce and went to the cooler. The man took something, and left without paying.
"She watched him as he walked across the street to the Dollar Tree store, as he walked he removed an ice cream sandwich from the front of his pants and began eating it," the report states. "He then entered the Dollar Tree and came out a few minutes later with a drink and then began to walk west on Georgia Ave."
From the Family Dollar to the Dollar Tree to … the pokey? Yup. The man admitted to lifting the $1.00 ice cream sandwich, and apologized. To no avail. The assistant manager wanted to press charges.