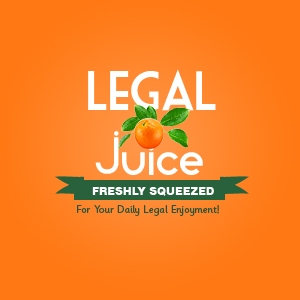 Unless you've never seen a movie or tv show, you're familiar with the cop who makes a mess of things and ends up getting busted down to traffic. So what happens if you are a traffic cop, and you mess up? This gent is almost certainly going to find out. As reported in The New Straits Times:
A traffic policeman was ordered to enter his defence by the magistrate's court yesterday for ordering a woman motorist to strip at a roadblock.
Say what?
Corporal A.S. Affendi Ahmad Sairi, 41, was charged with ordering Ang Ya Ying, 28, to remove her blouse and with pulling her pants to cause her embarrassment and insulting her modesty in front of a petrol station in Cheras at 1.15am on May 4 last year.
Defence counsel Faizal Abd Rahman told the court that he would be calling three witnesses, including the accused…
Whatever the deal is, take the plea bargain!