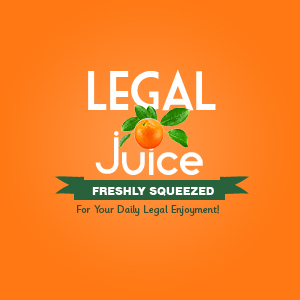 All too often, folks see someone in need, and just keep going. They're too busy, or have some other reason for not stopping. Well, not this gent. He stopped to help, and, befitting that old saying [it's BS, but hey, it's a saying] his good deed did not go unpunished. Per lancasteronline.com, from the police blotter:
Daryl L. King, 37, of Paradise, was charged with DUI and resisting arrest after an incident Saturday at Brimmer Avenue and Orlon Street. Police dispatched for a fight just after 6 p.m. found King pushing a 29-year-old New Holland man. King refused officers' commands to stop and eventually was taken into custody. The man King was pushing later told officers he stopped to help King, whose truck had gone off the road. He said he realized King was intoxicated and took the keys from the ignition of King's truck, after which King began fighting with him. King was committed to Lancaster County Prison in lieu of $40,000 bail.
The Juice commends this good Samaritan, who may have saved a life.