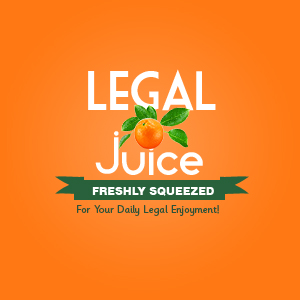 Minnesota man Scott Wagar had enough. His house had been getting hit for 7 years. Per wcco.com:
Wagar never used to have a problem with homecoming traditions, until he became one. Years ago he caught a group of Willmar High School students trying to cover his house in toilet paper and he made them clean it up. Since then, the pranksters have been coming back for more.
"They come with ketchup, and peanut butter, and eggs and toilet paper," said Wagar.
So Mr. Wagar decided to fight back.
This year, Wagar borrowed a pair of night vision goggles from his son and waited outside. It wasn't long before he saw a group of about 20 kids approaching his house from the east, through a soybean field. He confronted them and asked them to leave. They refused and began throwing eggs at him. That's when Scott unleashed his secret weapon.
"I figured that fox urine against eggs was probably equal force, and so I should be okay," said Wagar.
Using a Super Soaker squirt gun, Wagar sprayed the teens with fox urine. One teen grabbed him around the neck, and when he wouldn't let go, Wagar bent his finger back.
Question: Where do you get fox urine, let alone enough to fill a Super Soaker? Regardless, though sentiment in town seems to be on Mr. Wagar's side, he was charged with 5th degree assault for spraying the little miscreants, who have not yet been charged.