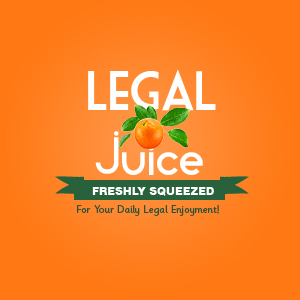 Sometimes "fans" truly are "fanatics." Something happened during the Falcons-Seahawks game this weekend that set a strange chain of events in motion. Per tcpalm.com:
According to an arrest affidavit, the family was watching the game when the 56-year-old Crawford made rude comments about an unidentified player. That led to a family argument and his threatening other people in the house. The argument continued outside where, according to the affidavit, he was quoted as saying he was going to kill everyone "by breaking their necks and spitting on their grave.
Whoa there buddy. How do you get from comments about a player to spitting, er, mass murder?
He allegedly spit on someone just before police arrived and arrested him [for domestic battery] at 2:45 p.m. at the home in the 1300 block of Southeast Floresta Drive.
Thank goodness he just did the spitting part.
On Monday he remained in jail under a $1,500 bail bond.
Click here for the source.