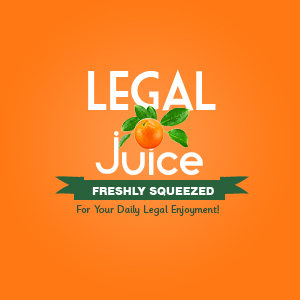 The world did not end on December 21, 2012. Everyone, except perhaps Mr. Davis, is happy about this. As reported by timesonline.com (Beaver, PA):
A Rochester police report said Melanie Mountain, no age or address given, called 911 Dec. 21 and reported that she had been assaulted by her boyfriend, Michael John Davis, 33, of 3147 Brodhead Road.
The report said Mountain was driving her car and Davis was a passenger when he became upset with her for, "not being with him 'on the end of the world.'" Davis hit Mountain on the side of the head and face while she was driving near the area of Reno Street and Virginia Avenue, the report said.
Um, it didn't end. So how could she have been with you for something that didn't happen?
Mountain drove to Davis' mother's house on Lacock Street where Davis hit her again, took her car keys and broke her mobile phone, the report said. Mountain was able to get her keys back and drive to a phone, the report said.
Time for a new boyfriend.
Davis was charged with simple assault, harassment and criminal mischief.
Here's the source.