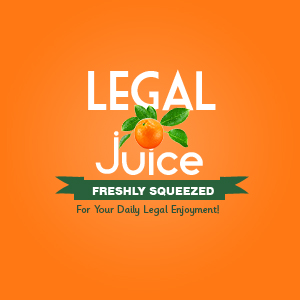 The Juice is a personal injury lawyer, not a constitutional scholar. Still, this Alabama law just doesn't pass the smell test. Judge for yourself.
Section 13A-14-4 – Fraudulently pretending to be clergyman.
Whoever, being in a public place, fraudulently pretends by garb or outward array to be a minister of any religion, or nun, priest, rabbi or other member of the clergy, is guilty of a misdemeanor and, upon conviction, shall be punished by a fine not exceeding $500.00 or confinement in the county jail for not more than one year, or by both such fine and imprisonment.
Yeah, good luck with that one.