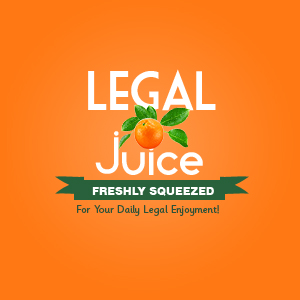 Nothing wrong with shooting at cans with a .22 … unless it's in the middle of a suburban neighborhood! What kind of dope would do this? This kind, as reported at www.thedestinlog.com:
Two men were arrested Thursday after a homeowner on Pompano Street complained he'd found two bullet holes in his garage door.
That's a little frightening, but it gets worse.
According to a Santa Rosa County Sheriff's Office release, while the homeowner was showing a deputy the damage, a bullet passed within 2 feet of the deputy and hit the garage door.
Oh, now it's on.
Backup units were called and four men were found in the back yard of another home on the same street.
The men had been firing a bolt action, .22 caliber rifle. Two of the men, twin brothers Tyler and Nicholas Hulick, both 19, had fired the rifle at a can and a tree in the back yard.
When Tyler fired a shot that hit the homeowner's garage, one of the men with him told him he "nearly hit someone" and to "not shoot again."
Good advice. Surely he listened to his twin brother.
Nicholas then took the gun from Tyler and said, "I wanna shoot some gun," the release said. Nicholas fired four to six shots in the same direction.
Clearly theses dudes are not "identical" twins.
The can the two men were aiming at was on top of a privacy fence. Nicholas told deputies he shot at a tree in the back yard for a "very short time" before deputies arrived.
From the spot where the men were shooting there was a clear line of sight to the home where the deputy and the homeowner were standing. The two other men present did not fire the rifle. Both brothers were arrested and transported to the Santa Rosa County Jail.
The charges?
Nicholas Scott Hulick was charged with improper exhibition of a firearm, discharging a firearm in public and shooting into a dwelling. He was released on an $11,000 bond. Tyler Grant Hulick, was charged with improper exhibition of a firearm and discharging a firearm in public. He was released on a $2,000 bond.
Sounds about right to The Juice.