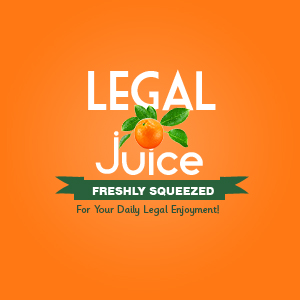 The weapon of choice? An umbrella. The location of the attempted robbery – a Burger King drive-thru! As reported by The Journal Gazette (Fort Wayne, Indiana):
According to Allen Superior Court documents, [Amanda M.] Ringler [27] pointed an umbrella at an employee through the drive-thru window and demanded money. The employee hit the restaurant's panic alarm, and Ringler drove off empty-handed, though witnesses notified police of her car's description.
All that careful planning down the drain!
… Ringler, of Payne, was charged in March with attempted robbery. Last month, Ringler pleaded guilty to attempted theft.
The time?
Allen Superior Judge John F. Surbeck sentenced her to three years in prison, but ordered Ringler to serve 183 days, while he suspended the remaining two years and 182 days. Surbeck also ordered Ringler to serve one year of probation.
Shazam!