Per the Alaska Supreme Court's decision, Judge David Landry: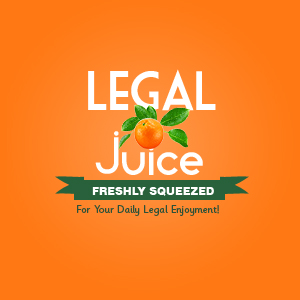 made inappropriate sexual comments to female court employees in the workplace. These included a note to a female employee that her "Hillbilly thermometers are distracting", a note to a court clerk referring to a juror, stating, "I think Ms. _______ wants me," describing one court clerk as a "shameless hussy"…
Hillbilly thermometers?! Where do you come up with that? Judge Landry also routinely signed blank bail orders, leaving it to the prosecutors to decide "the particulars for out-of-custody defendants." Gee, think there's anything wrong with that? There are a few more findings (like 14 criminal cases that had to be dismissed in 2005 because Judge Landry failed to schedule the trials within the time required by law), but I think you get the idea. Partially because Judge Landry was defeated in November 2006, his punishment was only a "public censure." Oh, and "at no time in the future [may he] seek or hold a position as a judicial officer in the State of Alaska." Where's the accountability? I'm steamed.