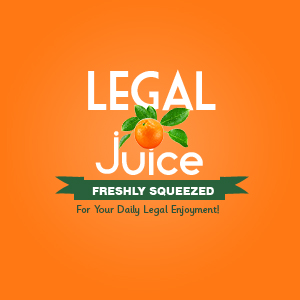 At a boot sale, which is roughly the equivalent of a swap meet, an elderly couple must have been delighted with the lovely plant they purchased. Certainly it was treated quite well, as evidenced by its incredible growth. So why is this Juiceworthy? As reported by the BBC:
An elderly couple have unwittingly grown the "biggest cannabis plant" police officers had seen after buying what they thought was an innocuous shrub from a car boot sale.
Oops.
The couple, who live in Bedford, had planted the drug in their garden.
Police officers were astounded when they spotted the plant. They have collected it and a spokesperson said it would be disposed of.
The couple will face no action from the police.
Whew.
The officers took to their @bedfordlpt Twitter account to express their surprise at the find, saying: "Seized today. Elderly couple bought shrub at car boot sale, tended carefully – biggest cannabis plant we had seen!!"
Here's the source. (See the tweeted photo above.)