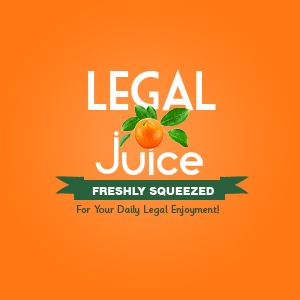 …deal crack! A 79-year-old New York man was arrested and charged with possessing and selling crack cocaine out of his apartment. As reported at WNYT.com, Charles Ritchie "is part of a mid-level drug ring with clients spanning Southern Albany and Greene Counties. The operation has been going on, report police, for at least two years." What does Ritchie say? "I don't deal." What do the neighbors say? "He's such a nice, quiet man …" No, not this time. Said neighbor Stephen Pelletier:
People coming in and out at like 2:00, 3:00 o'clock in the morning. I get up and go to work at 4:00 in the morning. There was people in and out all the time at that time.
For more (just a bit), click here.