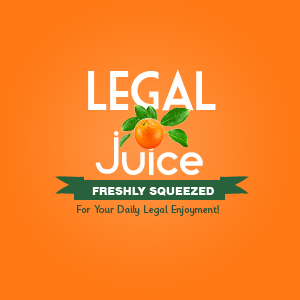 Hmm. Do you take the belt, or not, and risk the consequences? Not that The Juice is pro-belt, but behaving is always an option – next time any way. As reported by The Northwest Florida Daily News:
A 16-year-old boy has been arrested after he allegedly pushed his mother away as she was trying to discipline him.
The boy's mother told an Okaloosa County Sheriff's deputy the two got into an argument after she determined he was stealing cigarettes from her.
Stealing and smoking? Prepare your buttocks, young man.
She tried to discipline the boy with a belt, and he shoved her in the chest away from him.
The boy admitted shoving his mother.
Oh it's on now … with the Judge.
[The boy] will report to juvenile court on Aug. 22.
Click here for the source.