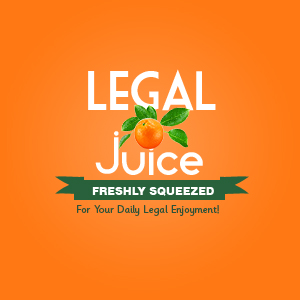 A recent police blotter from The Hamilton Spectator (Ontario, Canada) has several examples of just how stupid people can be when they're drunk. Of course, it might not be any different when they're sober … but at least they wouldn't put the lives of others at risk. This dipstick apparently forgot that McDonald's is a fast food "restaurant" …
Staff at McDonald's call police when a man ordering food at the drive thru appears to be drunk. They stall the customer until officers arrive. The 26-year-old Hamilton man is charged with impaired driving and refusing to give a breath sample.
Briliant! Being that The Juice is a personal injury lawyer, he gets especially pissed at dolts who flee the scene, like this guy.
A driver involved in a collision at Upper Wentworth and the Linc leaves the scene at 3:15 a.m. Half hour later, police locate the suspect trying to change a flat tire, stalled going the wrong direction on the eastbound QEW at the Red Hill. A 34-year-old Hamilton man is charged with fail to remain, impaired driving and over 80.
A well-deserved flat tire. This next miscreant is a bit more run-of-the-mill.
Witnesses call police at 1:20 a.m. when a woman who appears intoxicated leaves a variety store and gets into a vehicle. Officers find the woman asleep in the driver's seat with the car running. The 44-year-old from Hamilton is charged with impaired and over 80.
Good idea, that, going to the variety store when you're hammered.