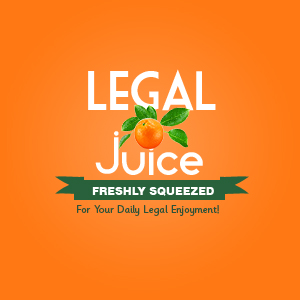 You treat any woman like this, let alone a pregnant one, you ought'a lose more than your fingertip. As reported by the Hillsborough County (Florida) Sheriff's Office:
On July 2, 2012 at approximately 5:50 p.m. at 14519 Hensel Lane, Apt. 118 the defendant and victim got into a verbal argument that turned physical when the defendant armed himself with a kitchen knife, pointed it at the victim and refused to allow her to leave the bathroom by blocking the doorway with his body. The defendant proceeded to push the victim and punch her in the face with a closed hand. The victim fought back in self defense and the fight continued to the bedroom where the defendant put a small dresser in front of the closed bedroom door not allowing the victim to leave. The defendant then grabbed the victim by the neck with one hand pushing her up against the wall and punching her in the face. The victim bit the defendants' finger in self defense. The victim never lost consciousness and sustained a laceration to her forehead, as well as contusions. The defendant had the tip of his middle finger on his right hand bitten off. The victim and defendant have been girlfriend and boyfriend for 5 years and have a child in common and the victim is pregnant. The defendant is aware that the victim is pregnant.
The victim was transported to Florida Hospital.
And the defendant? Remember, this is a direct quote from the Sheriff's Office's News Release:
The defendant and the tip of his finger were taken to Tampa General Hospital. He was then transported to the Orient Road Jail.
"The defendant and the tip of his finger …" So, did the tip of his finger also make the trip to jail, or was it just him? Here's the source, including a mug shot.