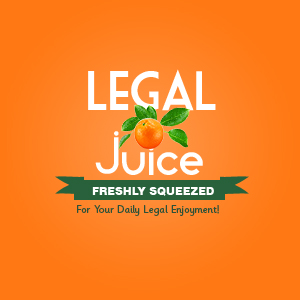 Florida resident Charris Bowers is no Lorena Bobbitt, but that's probably not much consolation to husband Delou Bowers, who has teeth marks on his … What went down (sorry) depends on who you believe. As reported by The Orlando Sentinel:
According to a sheriff's office report, the Bowerses had been to a bar Friday night. Delou Bowers told authorities that when they got home, his wife began to perform oral sex on him but then began to bite his penis.
He tried to stop her, he told a deputy, but she kept at it. He then began to punch her in the head and pushed her to the floor, and she let go, according to the arrest report.
What did she say happened?
Charris Bowers gave the officer two versions of what happened. She first said she was sitting on the couch when her husband walked over and put his penis in her mouth, according to the report.
"She then bit it to get him away from her," the report said.
She later said her husband walked over with his penis exposed, and she bit it.
Who do you believe? Regardless, she was arrested for misdemeanor battery after "… the deputy saw the injury, [and] photographed it …" Yow!