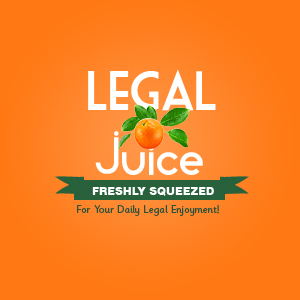 Be honest. You've smacked or kicked a machine – a parking meter, a vending machine, a copier … But this guy took it to another level. Per The Salt Lake Tribune:
A Salt Lake City mortgage company employee allegedly got drunk, opened fired on his firm's computer server with a .45-caliber automatic, and then told police someone had stolen his gun and caused the damage.
Maybe he didn't do it?
Salt Lake County prosecutors say Campbell called police late on Aug. 12, claiming a man had stolen his gun and fired into the $100,000 computer server owned by RANLife Home Loans, located at 268 W. 400 South.
A probable cause statement alleges that Campbell told police he had been "mugged, assaulted with his own firearm and drugged" by a mystery assailant.
So don't be so quick to judge. Wait, something is coming in over the wire …
… acquaintances of Campbell reportedly told police he had earlier been drunk, was armed and had threatened to shoot the computer and maybe himself.
Doh! Of note: "acquaintances" not "friends." The charges?
… criminal mischief, a second-degree felony; carrying a dangerous weapon while under the influence and providing false information to police, both Class B misdemeanors; and public intoxication, a Class C misdemeanor.
No word on whether the server will make it …