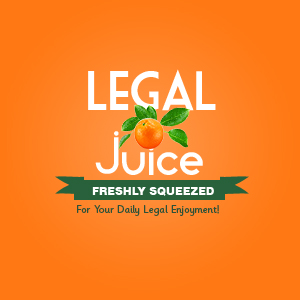 If you send nude photos of yourself, to ANYONE, it really is on you if they end up being published. But Instagram? By a "friend"? It's still on the vic, but man is that cold. As reported by the Burlington County Times (Pennsylvania):
Police are investigating a case of privacy invasion during which nude photographs of a 22-year-old woman were posted online without her permission.
The unidentified victim told authorities that someone created a fake profile in her name with the photo-sharing application Instagram and uploaded the photos to the website, police said Friday.
The victim had taken the photos herself a few years ago and sent them to some of her friends, according to police.
Maybe one day kids will learn (and adults too), that anything you send can end up published for all the world to see.