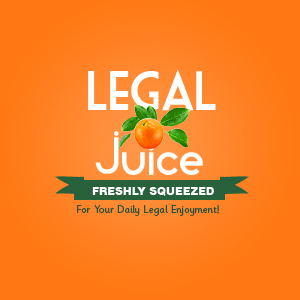 Perhaps the only time it's safe to laugh in open court is when the judge does. A North Carolina man thought otherwise, and paid for it in a big way. As reported by The Fayetteville Observer:
A Cumberland County judge didn't find it funny when a man kept laughing in her courtroom Friday.
Judge Toni King asked Johnny Montgomery, 47, what was so amusing. According to the Sheriff's Office, Montgomery told her, "It's none of your business."
Um. It is now. Note that Mr. Montgomery was in court for misdemeanor charges "of communicating threats and trespassing."
[Judge] King ordered him removed from her District Courtroom. As deputies searched Montgomery, they found more than 3 grams of crack cocaine on him, Sheriff's Office said.
Oh my. Those misdemeanor charges are looking pretty trifling.
Now [Mr. Montgomery] is charged with felony possession of cocaine. [He] … was taken to jail where his bail was set at $1,500.