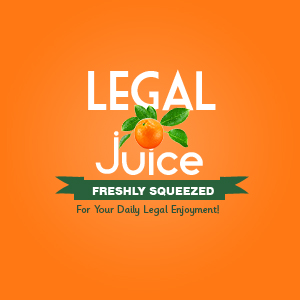 Kids play. Balls go into neighbors' yards. No big deal, right? Normally, yes. Here, it was a BIG deal. As reported by the Flagler County Sheriff's office:
A 56-year-old Palm Coast man was arrested Tuesday evening and charged with three misdemeanors after deputies said he fired a gun after a basketball rolled into his yard.
Bam!
Deputies responded to 80 Providence Lane around 8:22 p.m. after several residents called to report hearing a gun shot in the area. Theodore Van Beveren was arrested at his home on charges of breach of peace, culpable negligence and discharging a firearm while under the influence of alcohol.
Drunk too. Well done, sir.
A 16-year-old witness said he was playing basketball at his home on Providence Lane when the ball rolled over into the yard of Van Beveren.
Van Beveren, according to deputies, was sitting inside his garage. He walked out of the garage as the juvenile walked over to retrieve the ball. It was at that time that Van Beveren walked down the driveway with a firearm and fired once into the ground. The juvenile told deputies he ran away from the man and was not injured.
Deputies found two fully loaded firearms in the garage. They were located on separate tables alongside the chair where Van Beveren was sitting.
Deputies said the homeowner appeared to have been drinking and a half empty bottle of vodka was found next to the chair. He refused to take a breathalyzer measurement. The firearms were taken into custody by the deputies.
Van Beveren was released from the Flagler County Inmate Facility after posting $750 bond on the charges.
$750? Why bother?