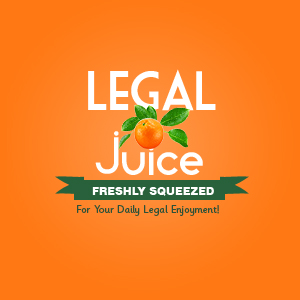 It's truly shocking that these guys were caught, what with such a great plan and all. As reported by the Columbia County, Florida Sheriff's Office:
Deputy Sheriff Jesse Cieslik and Deputy Sheriff Will Porter were patrolling the area of East Duval Street. They encountered a subject driving a scooter on NE James Ave. The subject (Wayne Rieley) was carrying two truck tool boxes and two ladders. Deputies Cieslik and Porter approached the man on the scooter and discovered a second person (Paul Bullard) walking rapidly away. Both men were stopped for questioning. When the man on the scooter was approached by the Deputies, he threw the items off his scooter and stated that he "did not have anything to do with it".
You mean with the stuff you just threw off your scooter, right in front of us? Doh!
Deputies determined that both men had stolen the tool boxes and ladders from the Hacker Sign Company on East Baya Ave. Suspect Bullard was recently fired from the Hacker Sign Company and knew where the items were being stored. The owner of the Hacker Sign Company responded to scene and took possession of the stolen property. The stolen items were estimated to be valued at over $500.00. Both suspects were arrested without incident and transported to the Columbia County Detention Facility.
Click here to see the source, including mug shots.