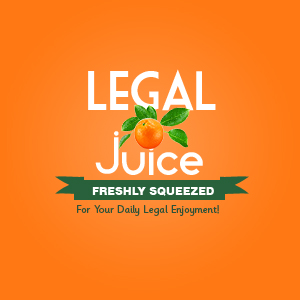 I immediately thought of "Fight Club" when I read this story. As reported by Forbes.com:
For a time, Beverly Hills doctor Craig Alan Bittner turned the fat he removed from patients into biodiesel that fueled his Ford SUV and his girlfriend's Lincoln Navigator.
Quoting Fawn Leibowitz's "Animal House" friends, "Ewwwwww!" But is it legal?
Using fat to fuel cars might be environmentally friendly, but it's definitely illegal in California to use human medical waste to power vehicles, and Bittner is being investigated by the state's public health department.
To read more (a fair amount) click here. (One guess – What is the main ingredient in the soap in "Fight Club"?)