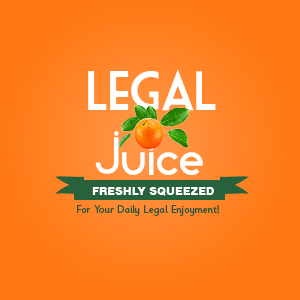 Bad things, at least in this instance in Brigantine, New Jersey. As reported in The Press of Atlantic City:
… Kevin Dorsey, 36, was visiting his girlfriend's West Brigantine Avenue apartment and had the .40-caliber handgun out when he somehow shot it into the floor at about 12:40 a.m. It kept going through the ceiling downstairs, then grazed the right arm of a woman who was in the first-floor kitchen.
But that wasn't the end of it:
"Then it hits a kitchen cabinet, hits the floor, deflects 90 degrees and strikes the refrigerator," the detective continued. "That changes the trajectory again, and it winds up about 15 feet away, striking the boyfriend – who's sitting on the couch."
Freaky. What happened to the shooter?
They charged Dorsey with aggravated assault and several firearms violations, including unlawful possession of hollow-point bullets and illegal possession of a gun by a felon. They tacked on several drug charges because in a long search of the apartment, which the woman finally consented to, they found marijuana, cocaine and other illegal drugs. Police determined that the drugs belonged to Dorsey.
Yikes.