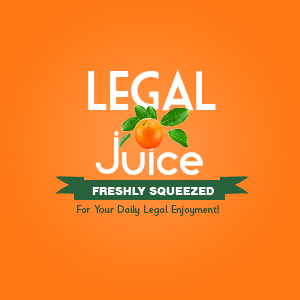 Driving an ice cream truck must get really boring, really fast. One man found a way to make it a little less boring, though clearly a LOT more dangerous. As reported by fox59.com:
An Indianapolis man was arrested last Saturday in Mooresville for allegedly driving an ice cream truck while under the influence.
Clarel Padgett, 58, was charged with operating a vehicle while intoxicated, as well as operating a vehicle with a blood alcohol content of .15 or more, both Class A misdemeanors.
Over .15? Wo.
According to court documents, a woman called police, reporting she could smell alcoholic beverages on the ice cream truck driver.
The chase was on! Okay, it wasn't much of a chase.
An officer with the Mooresville Police Department responded to the area where the truck was reported to be and issued a traffic stop.
… the officer could smell the odor of alcohol coming from the truck. The officer also noted Padgett had "bloodshot and glassy eyes and slurred his words when he spoke."
The officer conducted several sobriety tests, before Padgett requested to take a breath test. Padgett blew a .19 BAC, more than twice the legal limit.
Snap! .19 is some serious drinking.
Padgett was transported to the police department for a certified breath test. There, Padgett's BAC read .24.
Say what?! .24?! Yikes.
A female passenger in the truck was also arrested and charged with public intoxication. Padgett and the passenger were transported to the Morgan County Jail.