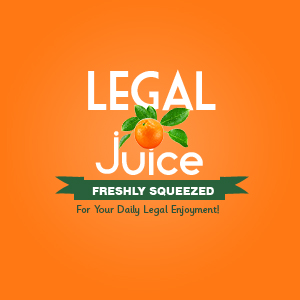 When you hear the facts, you'll no doubt agree that the boyfriend clearly had it coming. As reported by lancasteronline.com:
An officer responded to Lancaster General Hospital at 9:39 a.m. Monday for a report of a stabbing victim, city police said in a criminal complaint.
A 19-year-old Lancaster man said he had been stabbed at 11 p.m. Sunday in the 600 block of St. Joseph Street, police said. He sustained two one-inch lacerations to his left arm.
Jasmine Marie Rivera, 18, of the first block of East Walnut Street, admitted that she had stabbed the man, who is her boyfriend, police said.
Ouch. So what did he to do deserve being stabbed?
She said she had become upset because she had waited outside for him Sunday and he took too long to arrive.
She has a knife, and apparently a bad temper. The Juice hopes he never cheats on her …
Rivera was arrested and charged with aggravated assault and simple assault before District Judge Cheryl Hartman, city police Lt. Todd Umstead said.
Unsecured bail was set at $15,000, and Rivera was released Monday night.
Here's the source, including a photo of Ms. Rivera.