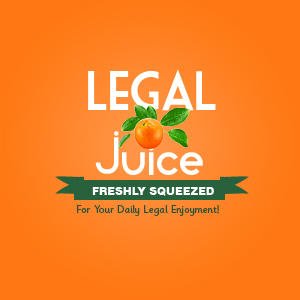 Such a brilliant hiding place. Who would possibly notice a large protrusion in the front of your pants? As reported by triblocal.com (Naperville, Illinois):
A 28-year-old man from the 200 block of North Smith Street, Aurora, was arrested about 6:08 p.m. Feb. 6 in the 2900 block of Audrey Avenue and charged with retail theft after placing a spool of copper wiring valued at $105 into the front of his pants.
Hey, how'd that get there? Doh!