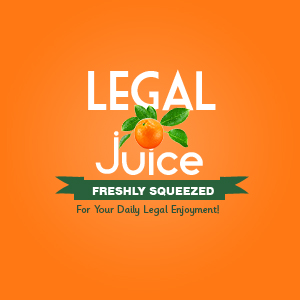 The Juice thinks this breathalyzer must be busted. Why? Because this dude blew way too low considering the circumstances. As reported by The Tampa Bay Times:
The deputy saw sparks and smoke coming from Kevin Blazer's Lexus just after 1 a.m. Wednesday and pulled the car over on Little Road near Trouble Creek Road. The driver was so intoxicated, the Pasco sheriff's deputy later wrote in a report, he didn't realize he had been driving with his left front tire missing. Blazer, a 34-year-old college student, was arrested and charged with DUI. His blood alcohol level was between 0.129 and 0.131, according to the Sheriff's Office. The state presumes impairment at 0.08.
Blazer, of 4039 Vista Verde Drive in New Port Richey, was released from the Pasco Jail on Wednesday.
Kudos to Mr. Blazer for returning to college while in his 30s. A big black mark for Mr. Blazer for not maturing much in the intervening years.