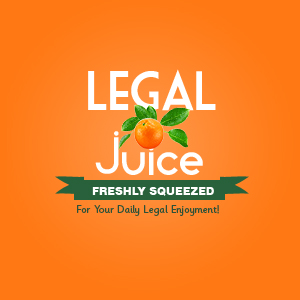 Knowing his demographic, The Juice feels confident that most of you are scratching your heads, or mumbling "WTF does that title mean?" or both. If you don't know, see Casablanca. Anyway, this lady picked perhaps the worst bus stop, of all the bus stops, in all the … As reported by the Hunterdon County [New Jersey] Democrat:
Detectives Jesse Winfield and Lamont Garnes had just finished their shift and were leaving their office in Flemington when they drove past the LINK bus stop on Court Street next to their office.
Winfield recognized the woman waiting for the bus as Drexcella Jacque, 45, of Raritan Township and knew that she was wanted for violation of probation.
Uh oh.
They approached Jacque and after speaking with her, determined that she was unaware she was sitting at the bus stop that was next to the Sheriff's Office, authorities said.
Oops.
Jacque was then arrested and lodged in the county jail on the warrant without bail, pending a court appearance.
Here's the source.