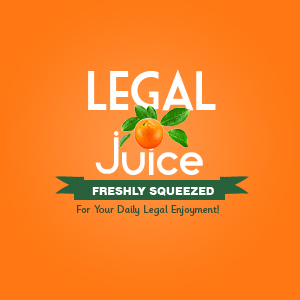 Let's just hope that this was the culmination of a series of unsuccessful attempts to get the local government's attention on some issue. Why? Because if this was the opening salvo, yikes! As reported by The Burlington Free Press:
Witnesses said they saw a middle-aged woman with short blond hair bring the bloody, dripping raccoon up the steps and angrily whack it against the white double doors on the east side of the building, smearing the doors with blood.
Yikes.
Police said the woman is white, with blond hair and was wearing a green winter hat, a tan coat and blue jeans on Nov. 17 when the incident occurred.