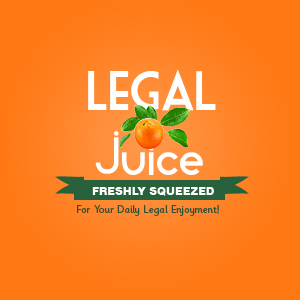 Sure, there have been mistakes made in the "war on drugs" and the "war on terror." But exactly how Australian customs could make such a colossal mistake is hard to fathom. As reported at news.com.au:
Neil Parry was arrested in June last year at Darwin Airport and charged with trafficking 1.6kg of liquid ecstasy in two bottles of Pantene.
After spending three days in jail last year, and having friends' homes searched, Mr Parry was granted bail.
There was just one teeny, tiny problem with the case against Mr. Parry.
Customs later admitted the toiletries contained no illegal drugs and all charges against Mr Parry were dropped.
NO DRUGS!
Today, Mr Parry told ABC Radio he had been given $100,000 in compensation for his ordeal and an apology.
Wow, so it worked out well for him after all? Not exactly.
"It is not worth it, no," Mr Parry said."I would rather it never happened," he said.
He said most of the money would go towards his legal expenses.