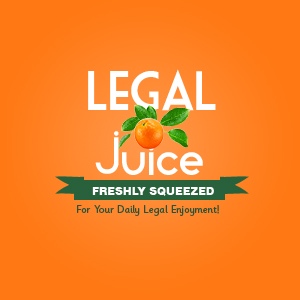 It cannot be said that this man was liked by his co-workers, or even his "paramour." Then again, there may be 5,000 reasons why they id'd him. As reported at nola.com:
Fingered by his co-workers and paramour, a man pleaded guilty Wednesday to robbing a bank in Metairie of $6,203. Don Lee Alexander Jr., 36, admitted to U.S. District Judge Sarah Vance that he robbed the Whitney Bank branch at 4845 Veterans Memorial Blvd. on Aug. 19.
After the robbery, authorities distributed an unusually sharp surveillance picture of the bandit. Alexander's former co-workers (5 of them!) and a paramour of 12 years identified him from the photograph, according to court records. FBI agents arrested Alexander six days after the holdup and found two pistols and $974 in his bedroom at 920 Starrett Road in Metairie.
About those 5,000 reasons? The reward offered was "as much as $5,000." Here's the source, including a photo of Mr. Alexander.