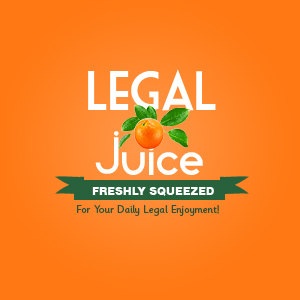 Seriously, you won't believe what this man claims he found in his cereal. Warning: DO NOT READ THIS WITHIN ONE HOUR OF EATING. As reported by The Telegraph (Macon, Georgia):
An Upson County man and his wife have filed a federal suit against a grocery store chain and cereal manufacturer, contending that the man found a used tampon in a bowl of cereal.
If you didn't just about hurl, what is wrong with you?
In the complaint, Thomas and Lynn Roddenberry said they bought a box of Chocolate Chip Crunch cereal from the Save-A-Lot store at 1021 N. U.S. 19 in Thomaston on Oct. 23, 2008.
The following day, Thomas Roddenberry opened the cereal box and poured cereal and milk into a bowl. After taking a bite, Roddenberry said he discovered the tampon in his bowl, according to the suit, filed Wednesday in U.S. District Court in Macon.
Roddenberry said he spit out the milk and cereal and became nauseated almost immediately. He went to an emergency room for treatment, according to the complaint.
The seal for the cereal box and the plastic bag containing the cereal showed no signs of having been broken by anyone previously.
Roddenberry sustained physical injuries "from the adulterated food" as well as emotional worry, according to the lawsuit.
The Roddenberrys are seeking unspecified general and special damages, as well as court costs.
Chon Tomlin, a Save-A-Lot spokesperson, declined to comment Friday, citing pending litigation.
A representative of Ralston Foods, the cereal manufacturer, also declined to comment in a phone message.
Now that is one bizarre, gross case. Here's the source.