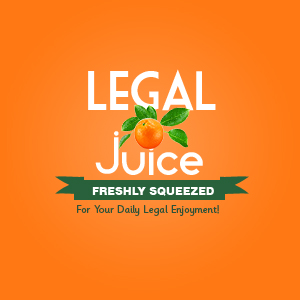 Surely you can recall watching a show or a movie where the bad guy gets away, even though he was supposedly surrounded. And you said, or thought, "no way." Well, it happens in real life too. As reported in The Daily News (Galveston County):
The hijacker [of a cigarette delivery truck] accosted the truck driver as he made a delivery at Bulldog Lane and state Highway 6 in Hitchcock at 11:53 a.m. Tuesday. He led police on an Interstate 45 chase that went to League City, south again to La Marque and back to League City.
He's going in circles, and they're not going to catch him?
The pursuit, involving several police agencies ended shortly after noon when the hijacker crashed into a tree-lined fence south of League City United Methodist Church off Wesley Drive.
Police described the hijacker as a black man, who wore all black and was of medium height and build. Police last saw him armed with a gun as he ran into a neighborhood. That prompted heavily armed police to close streets in the area.
After all that, how could he escape?
Police wore bullet-resistant vests and went door-to-door looking for the gunman. After an extensive search using a police dog and helicopter surveillance, police were unable to find him, League City police Sgt. John Jordan said.
Fortunately, nobody was hurt. Here's the source.