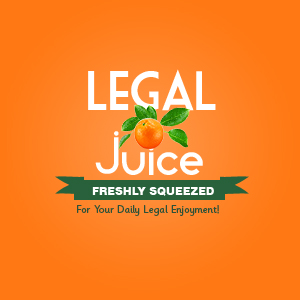 Stealing snack food may be sweeping the nation. The Juice will monitor the situation and keep you posted. The latest installment, which involves undergarments, took place at a gas station in Valparaiso, Indiana. As reported by nwitimes.com:
Faith Green, 39, of Valparaiso faces theft, public intoxication, resisting law enforcement and criminal mischief charges, while Anthony Green, 23, Joliet, Ill., faces resisting law enforcement and drunken driving charges, all stemming from a bizarre Wednesday morning encounter with police.
Around 3:15 a.m. Wednesday, Valparaiso police reportedly found the Greens, both allegedly intoxicated, inside the Pilot Travel Center, 4105 Morthland Drive.
An employee told officers Faith Green reportedly caused $200 in damage to the gas station's restroom.
Why? That's just weird. And then …
As an officer was removing the woman from the store, she reportedly began unloading snack cakes and candy bars from her bra.
There goes the snack in the clink. Or did it …
Police said [at] Porter County Jail … officers reportedly found another pack of cookies in Faith Green's underwear.
Curse you thorough-searching officer! As for Mr. Green:
Officers said Anthony Green then began cursing at them, before leaving the store and heading back to his SUV. Police said when he was told to stop, he took a fighting stance with officers. He backed down, police said, after they threatened to use a Taser to subdue him.
Click here for the source.