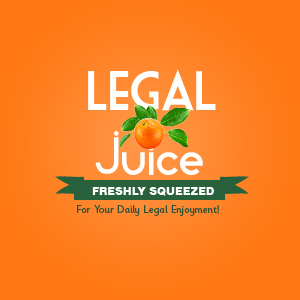 Calvin Edwards of Fort Pierce, Florida takes his chicken VERY seriously. Just ask his brother. Per The Treasure Coast Palm:
The brother said he and Edwards were "scuffling over chicken wings when Calvin pulled a small pocket knife and threatened to cut him" …
Not just chicken, but chicken wings. Now it's all making sense … But surely Mr. Edwards has a different version?
Edwards said his mother and brother started yelling at him and said he "needed to defend himself."
The charges? Aggravated assault with a deadly weapon, and battery. Pretty serious, since the brother only had a scratch on his wrist, and the knife was never found.