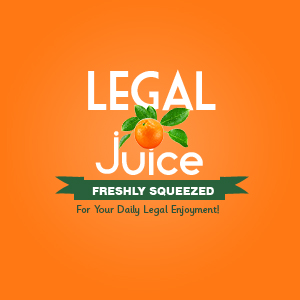 If you need a reminder of just how different cultures (and their customs and laws) can be, this ought to do it. As reported by The Times of India:
The incident took place in the tribal dominated Masinda village in Debagarh's Barkote police station area. It houses more than 40 tribal families. Surrounded by thick forests, the village is cut off from main land because of poor communication. The victim, identified as Mani Hanaga (50) became the lone bread earner of the family after her husband Sibio Hanaga became invalid last year.
"She had sown paddy seeds in her filed last month. But in tribal community, sowing seeds is considered a sin for women. It is against their custom. So they warned her and imposed a fine on her as they felt her act could displease the village deity. They asked her to pay Rs.10,000 along with a goat and 10 chickens to appease the village deity," a social activist from Barkote Surendra Guru said on Thursday.
A deity who is appeased by cash?
Guru, who visited the village after the incident, informed that the village body outcast her whole family after she refused to obey their direction. "When women take part in farming everywhere, why should I be stopped from sowing the seeds?", she asked.
Meanwhile, the district collector has taken the matter seriously. He has asked officials to look into the matter and submit a report for further action. "The incident has come to my notice and I have asked the local BDO to prepare a report on the issue. I will take action once I receive the report," Deogarh collector B B Jena said on Thursday.
You go Mr. Jena. Here's the source.