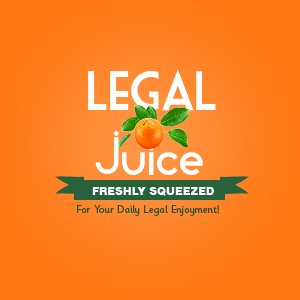 So maybe it's an unusual way to round out your outfit, but to each his own. From www.pennlive.com:
A 21-year-old Harrisburg man who wears a red clown nose while walking in New Cumberland is not violent and poses no serious threat to the public, borough police said.
Witnesses told officers they've seen the man point a toy gun at passing traffic and stare at people walking by, police said. He's been cited for disorderly conduct three times since May, police said. 
The issue has garnered much attention on New Cumberland's Facebook page, where some people say they are concerned about him. New Cumberland police say the man is mentally ill.
Maybe turn that concern into a helping hand? Here's the source.