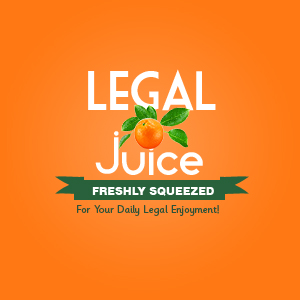 How can you stay in a luxury accommodation for free? You can follow this gent's lead, as reported by The Panama City News Herald:
According to the Bay County Sheriff's Office, the three businesses were approached by a man who claimed to have $20 million to invest in the purchase of motels or condominiums.
Hey, The Juice never said it was legal …
However, prior to purchase, the suspect insisted on staying in the penthouse or motel room to check out the property.
In each case, the man stayed on the property for a weekend or a week, sometimes bringing family with him, and then disappears without making any offer to purchase a property or pay for his stay.
Doh! No offense to the victims, but, really?
Sheriff Frank McKeithen encourages any property owner to request a financial statement from any individual expressing an interest to invest in beach property to confirm that, in fact, that person is a qualified buyer for the property.