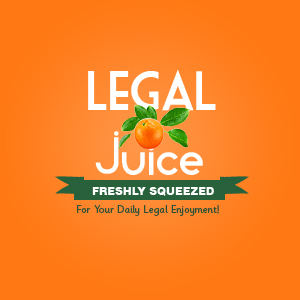 You get popped in the face. Why wouldn't you call the cops? Well, it depends on who's doing the popping, and who gets popped. Per the San Diego Union Tribune:
A man who was busy robbing his elderly victim Saturday became so upset when a bystander tried to break up the crime by punching him in the face that he called police to report an assault.
Brilliant!
Once [the police] put two and two together, police officers located the 83-year-old victim, who confirmed the crime, and arrested the 43-year-old man for suspected elder abuse and robbery, said San Diego police Officer David Stafford.
Police were called at 4 p.m. to Akins Avenue at 62nd Street near a trolley station, where the robber had the elderly man pinned against a wall and was rifling through his pockets when the bystander interrupted the crime, Stafford said.
Here's to the unnamed "bystander" who didn't just "stand by."