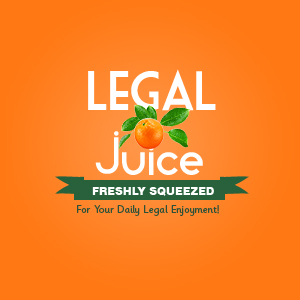 Sure, getting kicked there hurts. How about getting shot there?
A Vallejo teenager allegedly shot himself in the testicles Thursday afternoon, police said.
Police said the 17-year-old, whose name is being withheld because he's a minor, walked into Kaiser Permanente Vallejo Medical Center at about 5:45 p.m. with a gunshot wound.
The gun is still outstanding, police said, and the teen has not been cooperative.

Cooperation is probably not at the forefront of this kid's mind right now… Source: The Oakland Tribune/Times-Herald