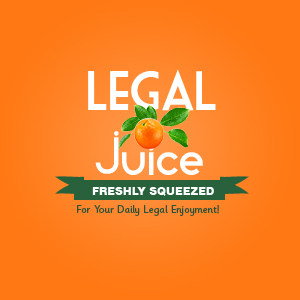 So, it's 4:30 a.m. in Lincoln, Nebraska, and this guy needed some cigarettes. He was probably drunk (from drinking Bud Light.) Why would I guess that he was drinking Bud Light? Well sir, as reported by the Lincoln Journal Star:
A man who robbed a north Lincoln Kwik Shop on Monday morning brought a disguise — he was wearing a Bud Light box on his head.
The man had a green rag wrapped around his hand, implying he had a weapon, when he entered the store at 4400 Cornhusker Highway around 4:30 a.m. He made off with nine packs of Newport cigarettes, valued at nearly $50, police Capt. Bob Kawamoto said.
A truly wacky – and at least for now unsolved – crime.