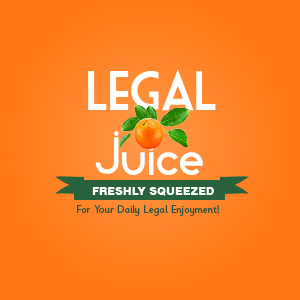 Sure, maybe that sounds just a little insane. But consider this – he was driving! As reported in the Reading Eagle,
Messerly was driving his employer's minivan on the bypass in West Reading about 3 p.m. April 4 when he climbed out of the driver-side window, stood on the roof and was catapulted into the woods when the van crashed into a guide rail, borough police said.
And that was just the beginning. Mr. Messerly (age 38, of Reading, Pennsylvania) was then seen running – totally naked – along the road. Someone called the cops, and here's what happened:
When they arrived, the officers were confronted by a nude Messerly, who came toward them and ignored orders to stop. Two of the officers used Taser stun guns on Messerly to try to stop him.
Messerly fell to the ground, but got up as the officers approached him. A third officer hit Messerly in the back with a Taser, which briefly stunned him.
Messerly still refused to heed the officers' orders and started toward them again.
One of the officers sprayed Messerly in the face with pepper spray, another hit him in the back with a baton and another reactivated one of the Tasers.
Messerly still refused to cooperate.
After a second shot of pepper spray to his face, another hit to his back with a baton and a fifth jolt from a Taser, Messerly was taken to the ground and handcuffed.
Unbelievable! The explanation?
… Messerly … told police he had used crack cocaine the night before the April 4 accident and had not slept since then, according to [Court] documents.
The charges?
… driving under the influence, risking a catastrophe, indecent exposure, resisting arrest, public drunkenness and related offenses.
Here's the source, including a photo.