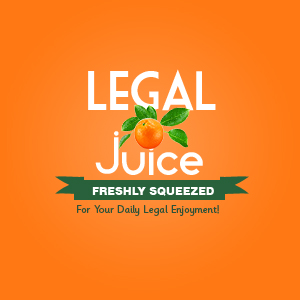 If you are one of those folks who refuses to carry a cell phone, I seriously doubt that this story will change your mind. But for those who carry them religiously (me?), and feel strange if we don't have them, vindication! Check out this story from the Atlanta Journal Constitution:
The robber came in the door of the Beverage Mart liquor store in Roswell, waving a big, black hunting knife.
He wanted the money in the knapsack. Now!
He lunged at the clerk, Joseph Wescott, 59, who leaned back to get away from that 10-inch gleaming blade. The knife hit the cell phone in Wescott's breast pocket instead.
That bought time. Time enough for Wescott to reach for the Glock .40 he kept under the counter.
It was Monday night, about 8:30 p.m., and that's when accused robber, Carlos Jeanpierre, 24, of Atlanta, realized this might be the end.
He ran for the door, but not before Wescott got off a round, hitting him in the side. The bullet went in the right side and lodged in the left side of the abdomen.
I think Mr. Westcott owes his son a huge "thank you." Why?
Wescott … is the father of a Roswell Police officer. The son had bought his dad both the gun and the phone, Wescott said.