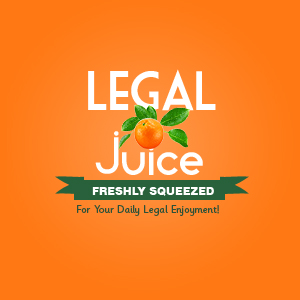 What do you do when your kid steps in poop? Here's what one woman did, as reported by UPI:
[Norwalk, Connecticut] City Attorney M. Jeffry Spahr said Kelly DeBrocky of Mahopac, N.Y., filed suit against the city April 7, seeking $100 compensation for her child's ruined shoes and tickets for Maritime Aquarium — which the mother said her family had to leave early because of the incident — The (Stamford, Conn.) Advocate reported Thursday.
"I had to read it twice," Spahr said. "Immediately, what I did was say, 'You're not going to believe this one.' It was hilarious. What are these people thinking about? Just when you think you've heard it all."
DeBrocky defended he suit. "I was just really skeeved, I thought the whole thing was disgusting," she said. "We had to pay for admission to the aquarium and my son had no shoes and it made the entire experience awful."
"The official response is her claim is denied and poop happens," said Spahr.
"Poop happens?" Just based on their comments – mom was "skeeved" – you almost have to go with poop shoes mom. Almost.